RBANKING : Creating Reports
Accounts Opened Today
View or print all accounts created for the day.

Today's Transactions
View all the transactions for the day carried out by user currently logged in.

Teller's Reports
See the movement of cash for a teller. View the amount of cash taken out and brought back in, along with daily transactions in the t-account format. This signals the transfer of funds from a savings account to a current account whenever a check is issued.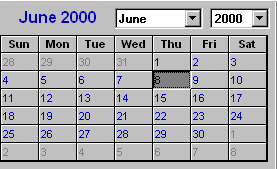 Cashier's Report
View employee records of cash withdrawn.